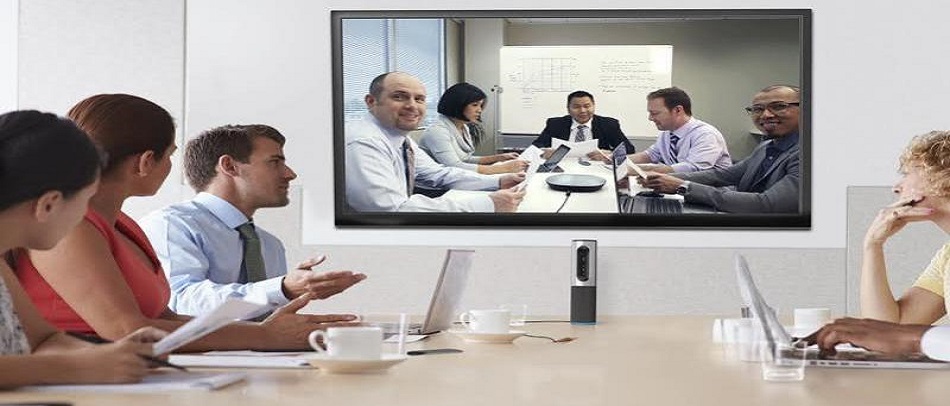 INTRODUCTION
Digiphonic Systems Pte Ltd was established in the Republic of Singapore and incorporated on 2 March 1983, an innovative and responsive Company in the Telecommunication industry.
COMPANY ACTIVITIES
Digiphonic is a key partner of Meisei, Nucleus, Oki, Panasonic, Avaya, Plantronics, Polycom telecommunication business in this region. We specialised in telecommunication products and is responsible for marketing, sales and services of IP Telephone Systems, ACD/Call Centre Solution, Voice Loggers, CCTV, CTI solutions, VOIP & SIP gateways, professional noise canceling headsets and web conference camera.
To fulfil our customers' requirements, our R&D team develops value-added products, ie Call Management System, Integrated Voice Mail Systems, Unified Message System, and Call Accounting/Optimising systems to complement our line of products.